Image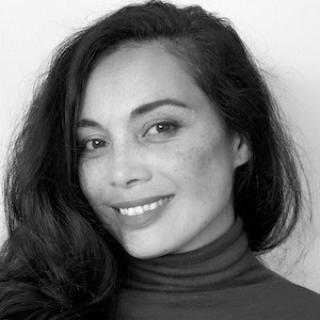 Event Strategist, Head Of Partnerships, Speaker Curator and Speaker Coach
A Researcher, Strategic Consultant, Event and Project Management, and Mama of two amazing daughter's.
I'm passionate about the events industry and operated integral roles with long-established Wellington Events, a profession based in Kaupapa and committed to the service of others and why TEDxPipitea is an attractive event to be apart of.
I've built years of experience in events and learned at the side of industry leaders.
Recently connecting with my Whenua and hapu. Te Iwi O Te Upokorehe.
I bring a well rounded and grounded approach to TEDxPipitea. My story isn't linear and I don't expect your's to be either. I'm interested in diamonds in the rough and offer a unique lens to provide a safe landing for unique and diverse future TEDx Speakers. I love adventure, am quick to laugh and love bad jokes.