Banner image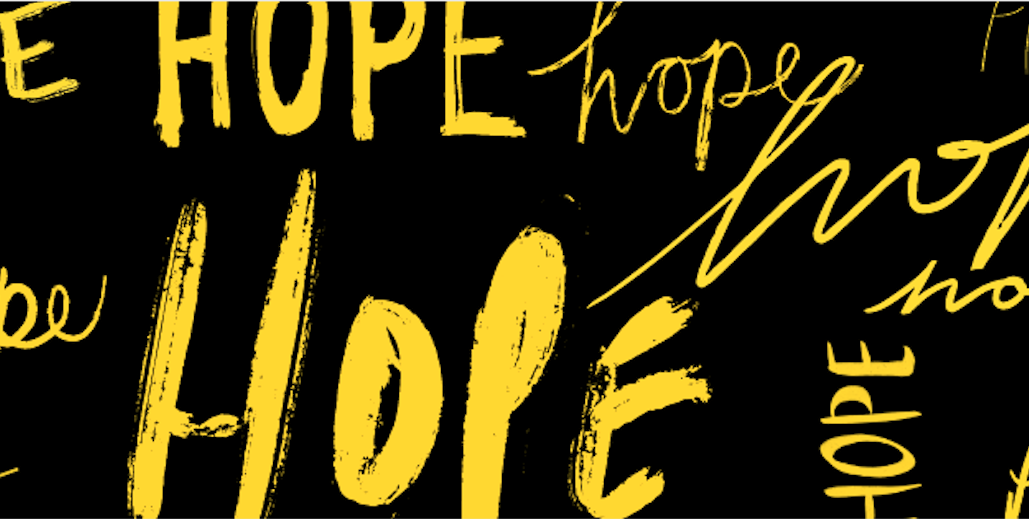 Container
Paragraphs
Text
What an inspiring and eye-opening Sunday afternoon with our amazing speakers and our excellent host, Jase Te Patu. A HUGE thanks to our organizing team, volunteers, speakers, partners, sponsors, promoters, and each and every one of you for all your mahi and tireless efforts to share love, hope, and ideas worth spreading.
We couldn't have come this far if not for some very special people who went above and beyond to pull off our debut #TEDxPipitea together.
From our leadership team to the extended organizing team, the volunteers, the speakers, the sponsors, the partners, the promoters, the livestreamers, the friends, the whānau, and each and every one of you who were part of TEDxPipitea 2021 in some way - we say thank you, from the bottom of our hearts.
Thank you for the endless nights of planning, collaborating, pivoting, training, coaching, designing, promoting, sponsoring, outreaching, emailing, the livestreaming, the watch parties, giving each other a pat-on-the-back, keeping your head held high through the tough times, and most importantly, for sharing the love, the passion, the #hope to spread some really inspiring ideas worth spreading.
We did it you guys.
Aroha nui